Rent OX club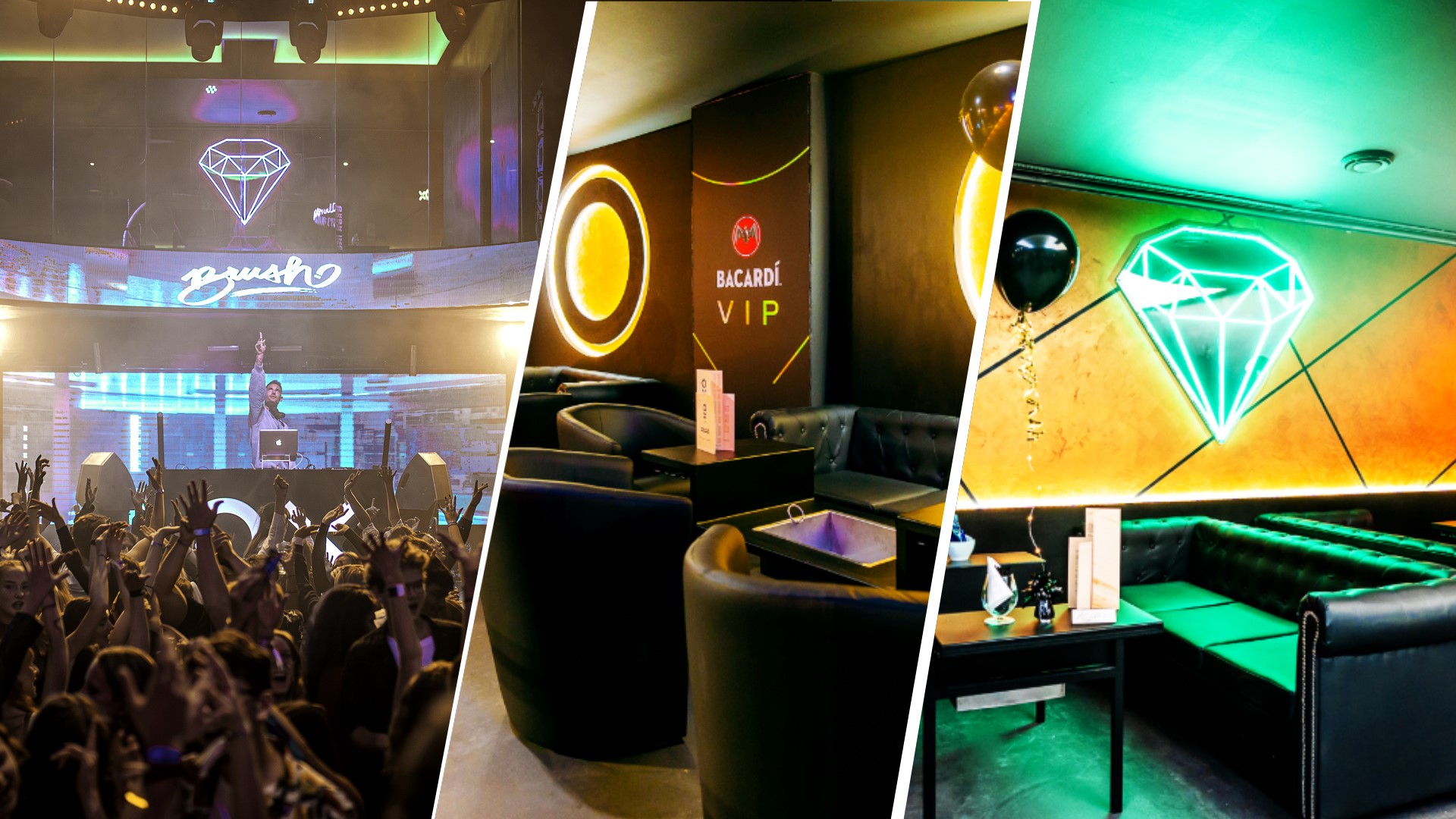 Our multifunctional spaces are ideal for all types of corporate parties, birthday celebrations and other private events. Located in a great location near the tram and metro station "Náměstí Míru" with great accessibility. The rental can also include the smaller OX MUSIC BAR and Shi Shi restaurant. This place is fully equipped with stage, hall, balcony, dressing room and 6 bars, ensuring your event runs smoothly in style and comfort from A to Z. We will make your event unforgettable.
Types of events:
Corporate or Christmas Party
Birthday Party
Conferences
Concert
Fashion show
Themed events
Proms
Specifications
Capacity up to 1700 people
Organizing an event from A to Z
Catering
Staff and equipment included
Individual approach
3 different spaces are available for rent separately or together
Rent Ox Club
ox club prague
Our multifunctional club is the optimal choice for corporate and Christmas parties. The capacity of the main space can accommodate up to 1,200 people during party, and or 600 people in a banquet arrangement, allowing you to plan a private event of any size.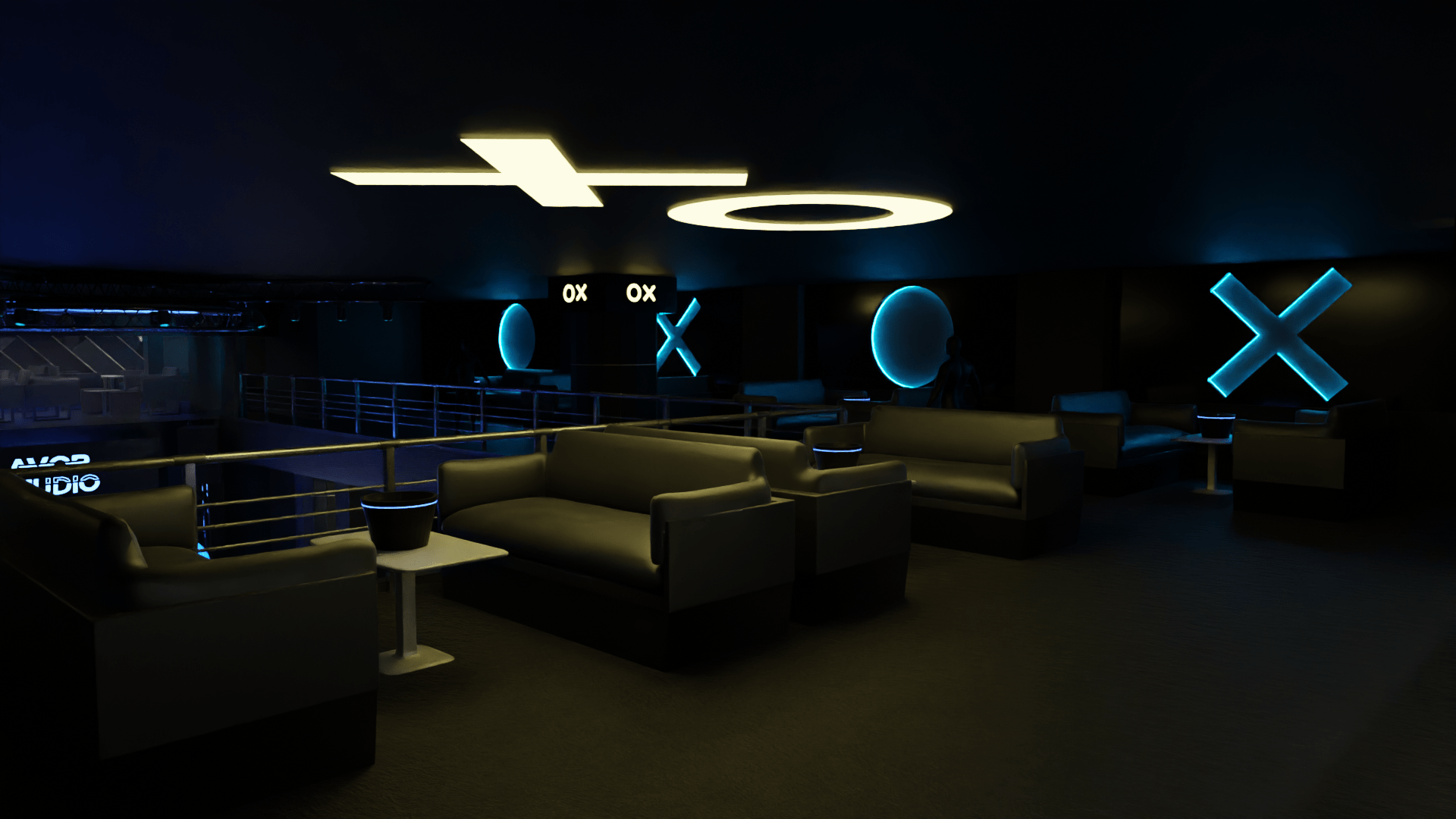 Rent OX Bar
OX MUSIC BAR
The Music Bar next door is the perfect choice for private birthday parties, corporate parties or meetings with a capacity of up to 150 people. DJ, catering and our friendly staff is matter of course. Your event will always be unique and carefree.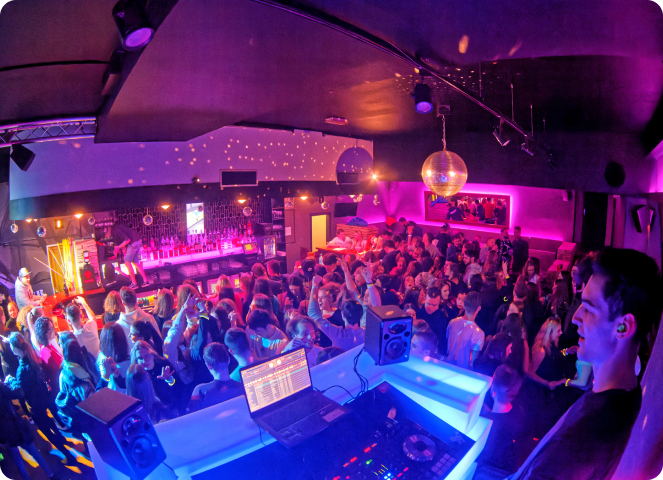 Rent restaurant
FOOD & LOUNGE BY SHI SHI RESTAURACE
The oriental restaurant has a capacity for 350 people and also offers a separate VIP floor, which is ideal for business meetings, private lunches and dinners, seminars and workshops.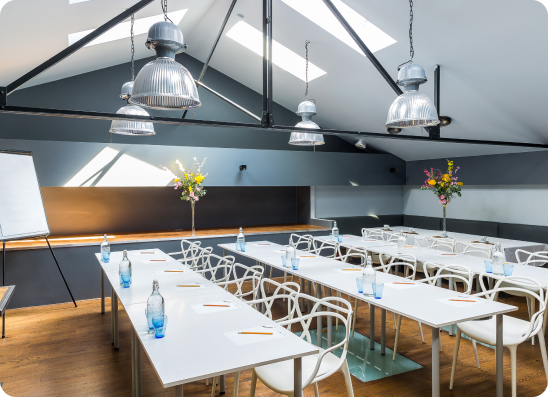 Catering
We will be happy to prepare customized catering for you. You can choose from our 3 different packages, or you can design your very own list of food that will suit your needs. In addition, we offer a drinking package consisting of unlimited beer, wine, soft drinks & hot drinks, allowing you to enjoy your party to the fullest without any drawbacks.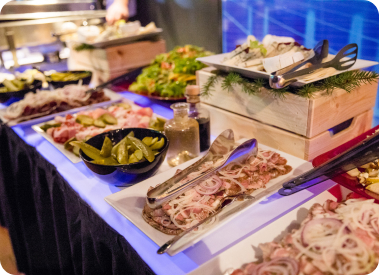 ADDITIONAL ACTIVITIES
For your private event, we are ready to provide a wide selection of additional activities to meet your vision of the perfect party:
Photoshooting Corner
Casino - Roulette, BlackJack
Custom interior decoration
Wine tasting, rum tasting,...
Hookah
Karaoke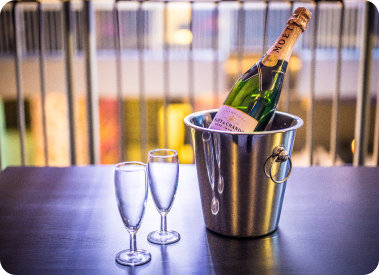 RENTAL INCLUDES
both floors of OX Club Prague (dance hall + upper gallery)
up to four bars - according to agreement & number of guests
backstage
two dressing rooms (for staff and performers)
lighting and sound equipment (D&B audio technician, Q Series)
lighting of the entire club, including stage lighting + lighting technician
other equipment
security - 2 people in suits
debaras service
operative cleaning
cloakroom for visitors
cloakroom staff included
water & electricity
operations manager